ABOUT CLOSED ESCROW
Closed Escrow acts as a neutral third party to protect the integrity of a real estate transaction and the interests of everyone involved, including buyers, sellers, agents and lenders.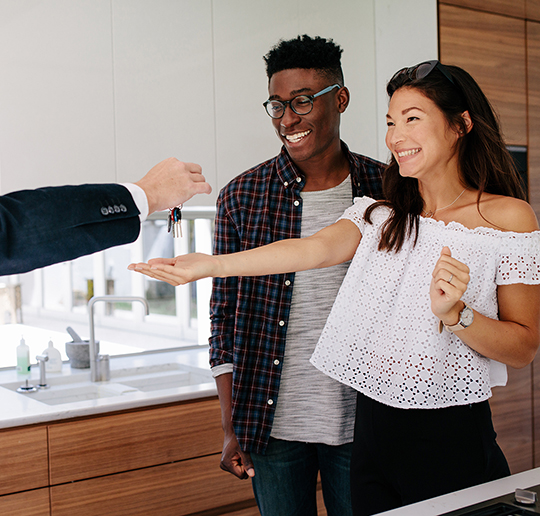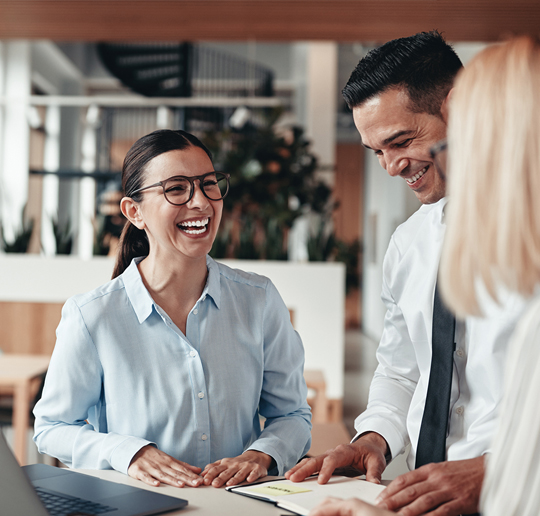 OUR SERVICES
We deliver the highest level of professional escrow services to our clients, facilitating a variety of real estate transactions for a diverse range of clientele.
OUR TEAM
Our in-house team handles all aspects of the escrow process, bringing peace of mind to buyers and sellers through every step of the sales process.